700
+
Startups have undergone acceleration programmes
450
+
International corporate and ecosystem partners abroad
1300
+
Partners: universities, regional technology clusters and VC funds
1500
+
Experts and mentors
15,3
BN RUB
Total amount of investments in accelerator alumni
About
GenerationS is the largest startup accelerator in Russia and the CIS. The project provides corporations with innovations development programs: intra-corporate programs aimed to develop internal entrepreneurship; acceleration programs for scouting and acceleration of external projects; international programs based on the experience of leading global corporations in training employees to develop and run innovations.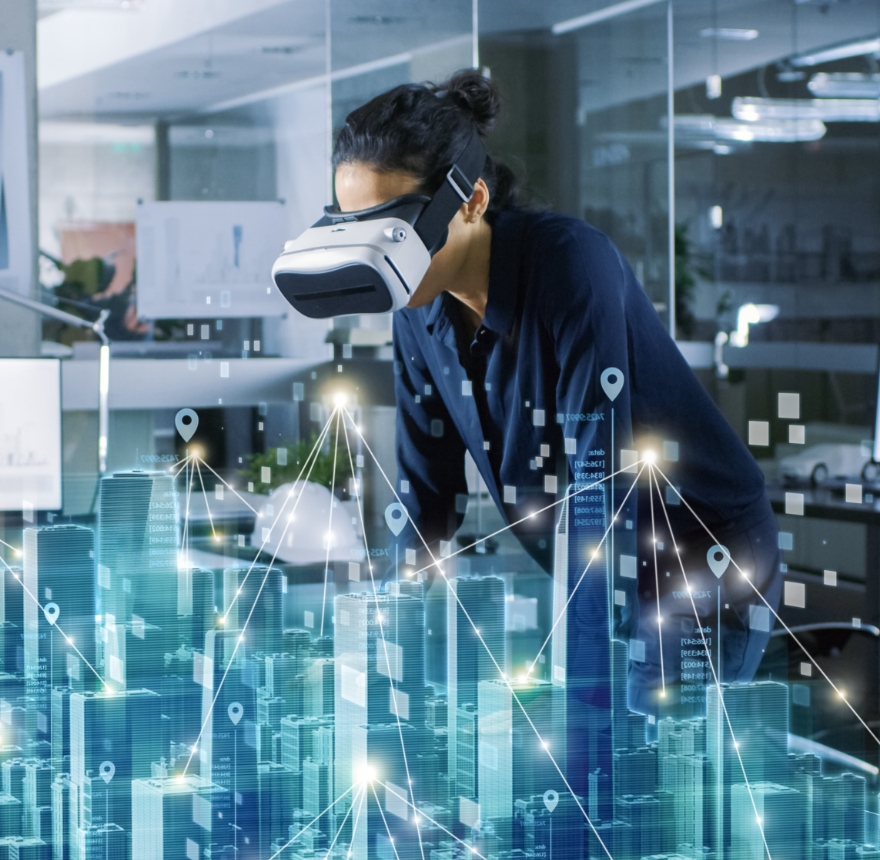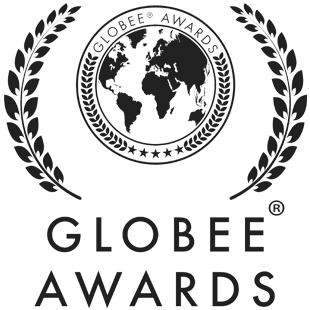 Silver winner in the category "Business-to-Business Services" 2022

Winner of Global Business Outlook 2021 in the category «Outstanding Contribution to Innovation Ecosystem Development – Russia 2021»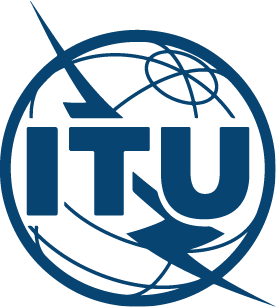 Winner of ITU Innovation Challenge 2020 in the category «Ecosystem best practice challenge»
Top-5 World's Best State Owned Accelerators by UBI Global
Best Corporate Accelerator in Europe according to Corporate Startup Summit 2018
Why GenerationS?
Detailed and proven methodology for building corporate innovative programs
Team of experts specialized in different areas
Guaranteed and measurable impact of innovations